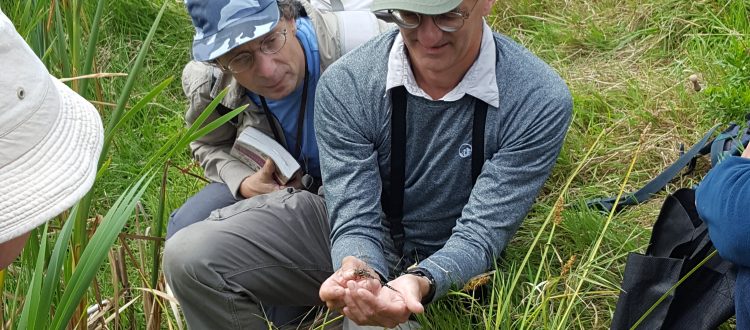 HULL NATURAL HISTORY GROUP VISIT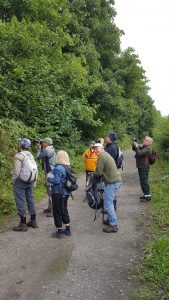 On Saturday 19th August Oakhill hosted a field trip by the Hull natural history group,  comprising of experts and enthusiasts in a number of different fields. We set off at a steady pace recording everything along the way.  The botanists especially found plenty of interest in the carpark area but gradually we worked our way around site picking out hundereds of different species , including Alder beetle , Grey Wagtail and a very impressive Hornet Hoverfly.
Water samples were also taken from the various pools and dykes and the results were encouraging with the water quality been deemed excellent.
The group left been very impressed with Oakhill and it has been added to their list of recommended places to visit.
Subsequently they have provided us with lists of the species recorded on the day and these records can be found in the Species Lists section of this website.
Written By Daniel Challenger