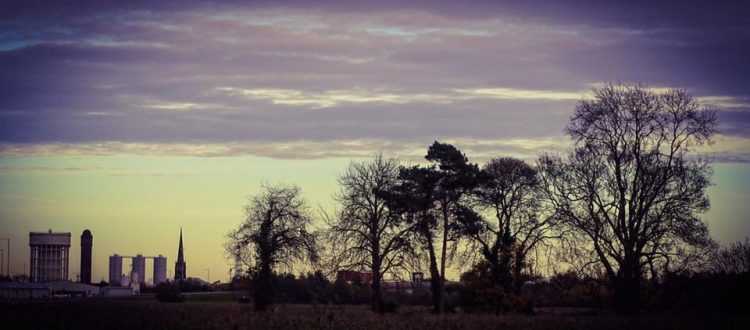 Sculpture trail at Oakhill Nature Reserve
The ERYC Countryside Access Team are commissioning 6 sculptures as part of a Sculpture Trail which will be arranged around the wooded area and along the banks of the Lake at the far westerly end of Oakhill.
 The sculptures will identify and celebrate some of the special wild inhabitants which call Oakhill their home.
The sculptures will be a maximum of 1.5m in height and the materials used will be a mixture of metal and wood, wherever possible reclaimed wood from the site will be used.  The mounts for each sculpture will be representative of the habitat for that creature.
EYRC Countryside Access Team has chosen the first subject as the Water Scorpion and would like to offer the Friends of Oakhill the task of picking the other 5 subjects.  This is a chance to put forward your favourite mammal, amphibian, fish, insect or bird for consideration.
Please forward your nominations to the Friends of Oakhill Board of Trustees by 7th March 2017 via our Contact Us page.
The exact nature of the sculptures will be confirmed by  ERYC Countryside Access Team following the next meeting of the Friends of Oakhill Board of Trustees when the nominations will be collated and the most popular subjects chosen,  the results will be posted on this website on a future date.
Friends of Oakhill