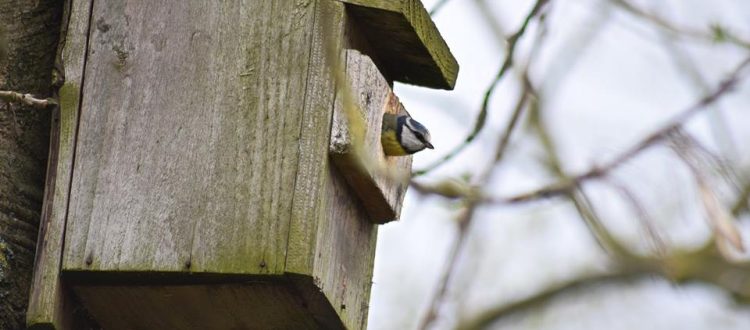 Well as another year comes to an end it's time to take a look back at the year at Oakhill.
Finally after all the upheaval of the new road construction we now have a place for people to park and access the site at their will, with the 'temporary' car park off Tom Pudding way well established.
The work programme carried on at pace throughout the year , with volunteers helping with the planting of a new hedgerow at the Brick Ponds, cleaning and mending bird boxes and the felling of encroaching Willow and Birch in the wetland and thinning in the Birch wood during the winter months. The Humberhead levels volunteer team have also helped onsite with important jobs such as building a dead hedge and controlling the spread of Himalayan Balsam, as well as undertaking some species surveying around the reserve.
The ERYC events programme continued with some new events introduced such as Corn Dolly making as well as old favorites like Pond Dipping and the Dragonfly walk. We have also held a number of pop up events with both the dawn  and evening chorus events proving very popular.
A number of other natural history groups have held field trips at Oakhill this year, with the Bradford Botany Group, York RSPB members group and East Yorkshire Botany Group enjoying their visits. We hope to see them all again this year.
Finally the stars of the show , the wildlife that frequents Oakhill. Real 'specialities' such as Willow Tit, Great Crested Newts and Turtle Doves make it a truely exceptional site that needs conserving for future generations to enjoy.
Hope you all had a good 2016 and here's to a wildlife filled 2017.
Daniel Challenger, Volunteer and Trustee