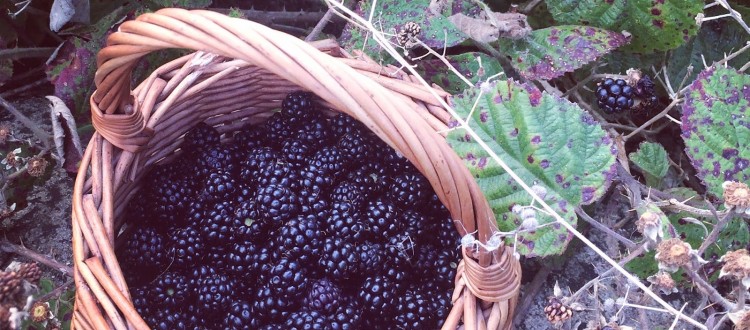 Back by popular demand BRAMBLE RAMBLE
Back by popular demand we are holding are holding an extra Members Only event on Friday 26th August  between 5 – 8pm, there is an abundance of wild blackberries at Oakhill which you can come and pick and then attend a BBQ  and Refreshments at The Rangers Station at about 6.00  – 8.00 (or until the sausages run out!)
Just think of all the Jam and Blackberry and Apple Crumble that could be made with the results of your efforts.(Yummy!)
Meeting point Oakhill Nature Reserve Car Park, Tom Pudding Way Goole DN14 6XL @ 5.00 pm.
(next to the Tesco Distribution Centre)
Please remember to wear suitable clothing and footwear for this outdoor event, as you  may  encounter some uneven ground, insect repellent may also come in useful.
On this occasion it would be helpful if you could advise me of your intention to attend.
I will look forward to seeing you on Friday.