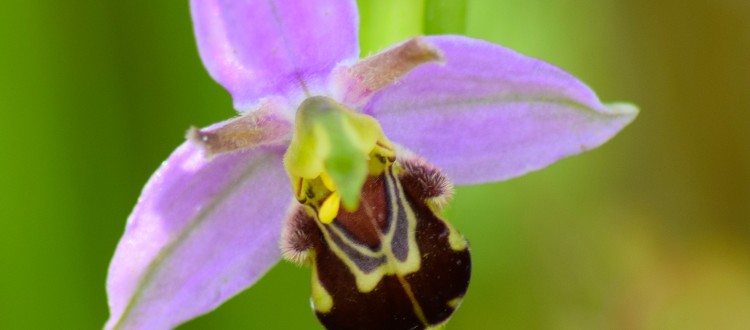 Hull Botany Group trip report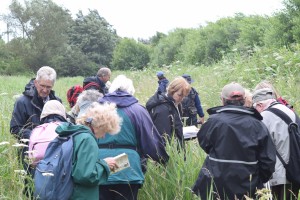 On Saturday 2nd of July we were visited onsite by members of the East Yorkshire Botany group for one of their Field trips. Although the weather was changeable with baking sunshine interspersed with heavy showers , there was still lots to see. Around 15 people lead by Glen Widdowson , set off from the car park at 10.30 am with me joining them later  . At a slow pace so nothing was missed they took a route towards the Brick Ponds, with the various species of tare , and vetch causing particular debate.
Approximately 130 different species of plants, trees and grasses were identified and listed by their recorder Gabrielle Jarvis .
A great time was had by all and there is talk of another trip next year to take in the rest of site.
Written by Daniel Challenger